Capitalization Leader/Contact:
Cheston Easter
660-953-0822
chestoneaster@hotmail.com

Board President:
Ted Able
816-210-0028
sigmadevco@gmail.com

Board Secretary:


David Coffelt



Board Members:
Don Nikodim

Larry Schuster

Steve Cronin

Progress to Date:
Annex, Senior Apartments, And Parking Garage
Senior Apartments: 4 Units with 4 Bedrooms, Full Kitchen, Dining, Living room. (16 Tenants Total)
Annex: 27 Bed with traditional fraternity style living with common bathrooms.
Parking Garage: Two level parking garage with 57 spots.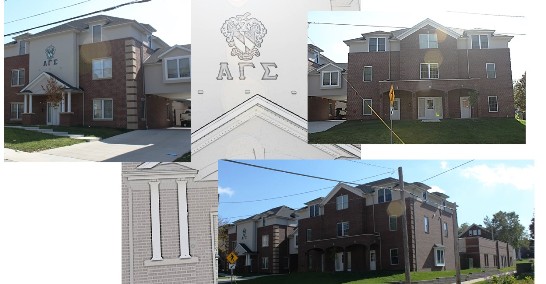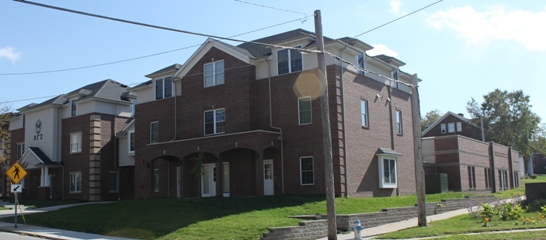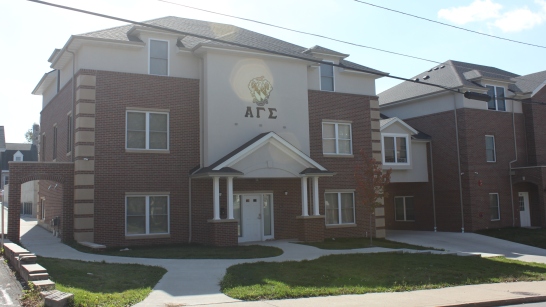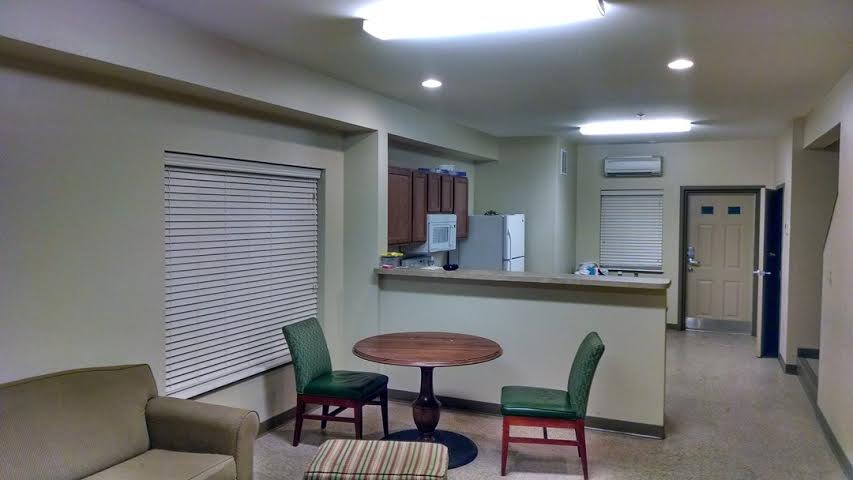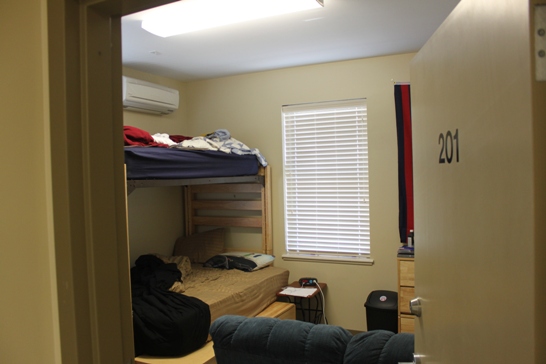 The Construction Process: